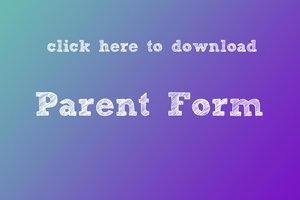 At Bike for Kids Idaho, we hope to help children of ALL abilities participate in community and family events. We are here to support you as you support your children.
From all of us at BIKE FOR KIDS Idaho, we admire your strength as a special needs family. We know the daily struggle of this blessed life, and we hope to make it even better. We know that each child as different needs and we hope to be able to help you. This program reaches children within District 7, from Blackfoot to Ashton, Id. We have served over 120 children since 2008. Please don't hesitate to ask questions!
We are currently taking applications to be awarded at our June 2019 Event Giveaway (June 22nd, 2019).
Step #1) THERAPIST FORM
Step #2) PARENT FORM
Mail to: c/o Bike for Kids 7918 N Riverfront  Idaho Falls, ID. 83401 OR email to skmick2001@hotmail.com
Thank you!
Kristy, Emily and Vanessa